There is no burden quite like carrying the weight of an untold story.
Spark Corps, along with our partners Orange Sparkle Ball and BooknBrunch, is on a mission to unite people through their struggles by collecting anonymous, handwritten stories and putting the on display in a number of different venues as well as online. By submitting a story, confession, or secret, you are taking a step with us to end the isolation that typically comes with feeling misunderstood.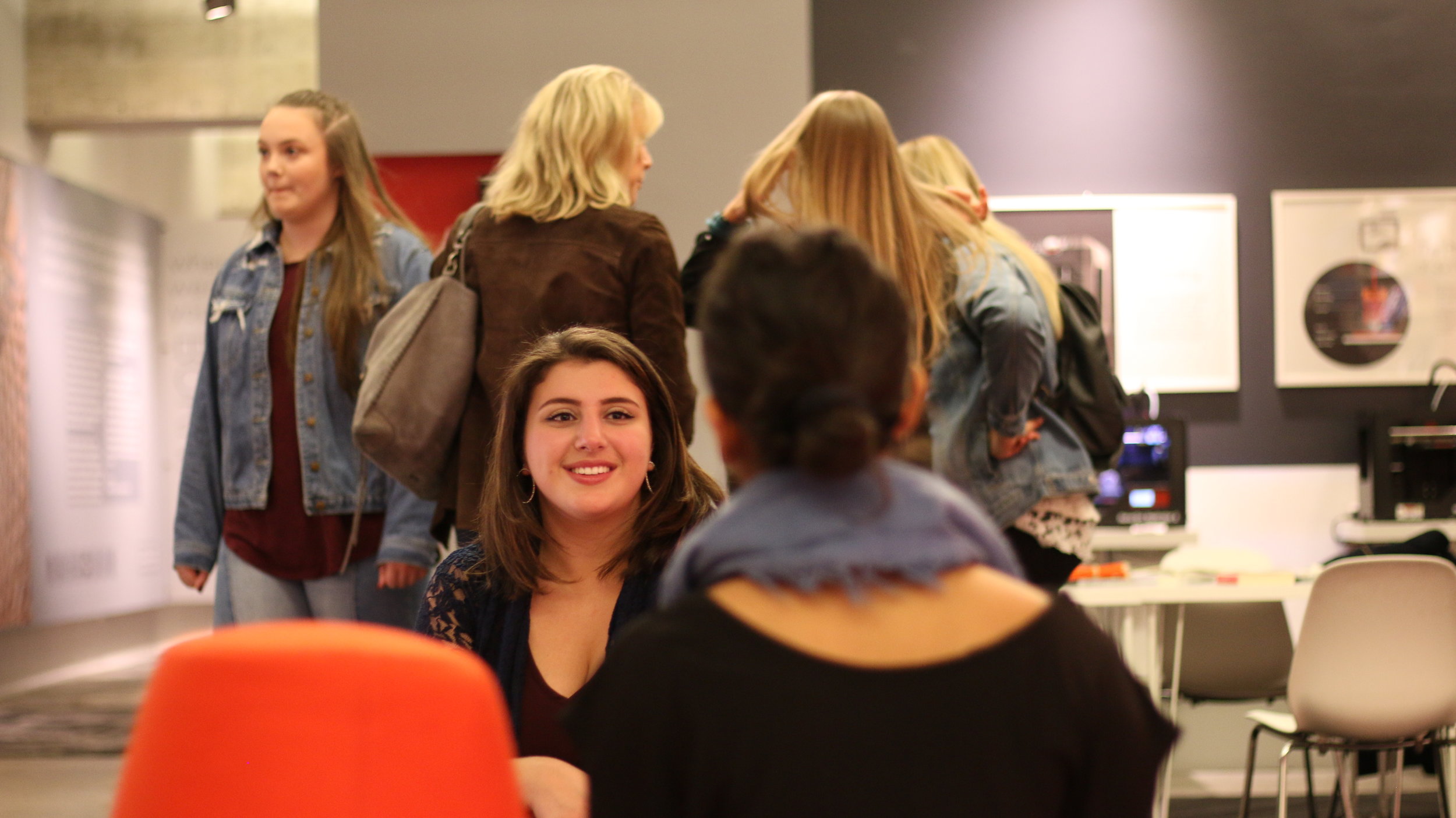 Follow our instagram @what_isyourstory to view all of the stories and replies we are receiving! Feel free to leave a supportive comment on any of the written stories.
You can write a post card to a writer whose story resonated with you. Share your thoughts and feelings! Send your message to our address or send a picture of your message to stories@sparkcorps.org. Don't forget to leave supportive comments on our insta!
Submit a Story of your own.
If you would like to share your own story for an exhibit or for our social media, you can either send a filled out book to our address, or send us an email with a picture of your story in a book. We appreciate your courage!